Intel announced the new Intel RealSense Depth Camera SR305 today. The depth-sensing camera uses coded light to measure the depth of objects. The camera is available for preorder for $79.
The SR305 camera projects multiple coded light patterns onto surfaces to improve its accuracy of an object. Its aimed at beginners to depth technology and programmers and developers just "getting [their] feet wet" according to Intel. It is optimized for use between 0.2-1.5 meters. The camera provides a 640×480 depth resolution at 60 frames per second.
The SR305 runs the open-source Intel REalSense SDK 2.0. Face analytics and tracking, scanning and mapping, scene segmentation, hand and finger tracking, and augmented reality are all available on the camera through apps.
Portable (and affordable) power accessories we love
Each and every one of these charging gadgets will keep your favorite gear and gadgets going for longer, and none of them costs more than $30.
This compact dual-output powerbank can speedily recharge any and all your devices, thanks to a two-amp "fast charge feature," using its micro-USB out port. Its simple design includes an LED indicator, and it costs about as much as a single ticket to the movies.
Panasonic's rechargeable batteries are among the best available, and just a couple of them will keep your favorite remote, mice or other peripherals powered up when you need them. They're also eco. And the company's affordable charger fits and charges both AA and AAA batteries at the same time.
This unobtrusive Qi wireless charging pad looks good (and kind of like a UFO …) and easily charges all your Qi-compatible device up to 5W. Its LED indicator lights up when you're charging. And it costs just $30.
This post may contain affiliate links. See our disclosure policy for more details.
Latest And Best Prime Day Deals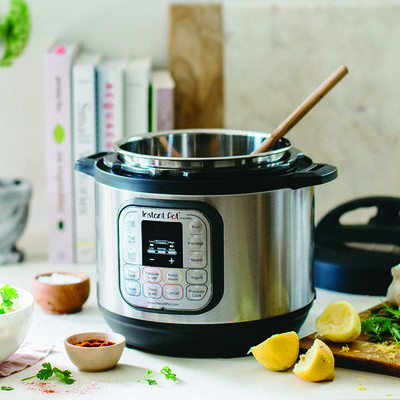 Instant Pot 3-Quart Duo Mini Pressure Cooker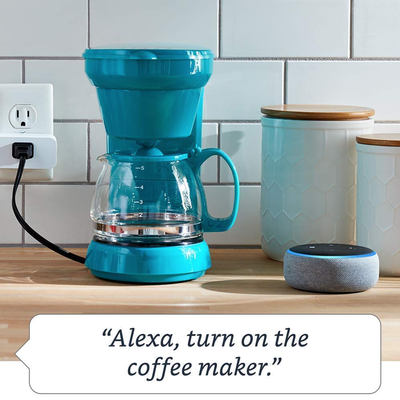 Amazon Echo devices bundled with $5 smart plugs
Office 365 Home 12-month subscription and $50 Amazon gift card
Amazon Fire TV Cube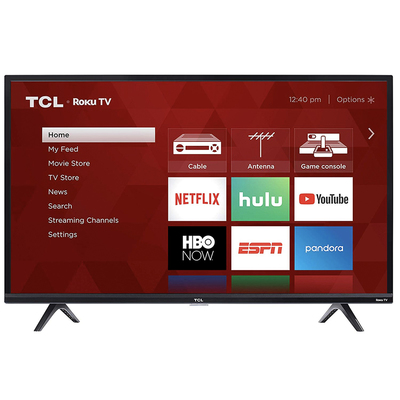 TCL 32S325 32-inch 720p Roku TV
Ring Alarm home security systems
The Sonos Beam Prime Day deal includes a $40 discount and $100 in Amazon gift cards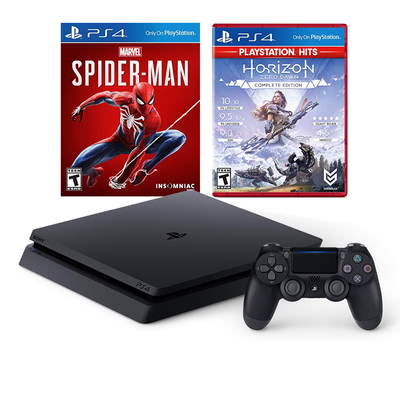 PlayStation 4 Slim 1TB console with Marvel's Spider-Man and Horizon Zero Dawn